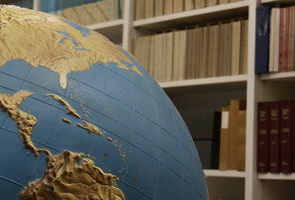 Founded in 1967, the Geophysical Fluid Dynamics Institute fosters collaborative research in fluid dynamics as it applies to the Earth Sciences, Mathematics, and Astrophysics.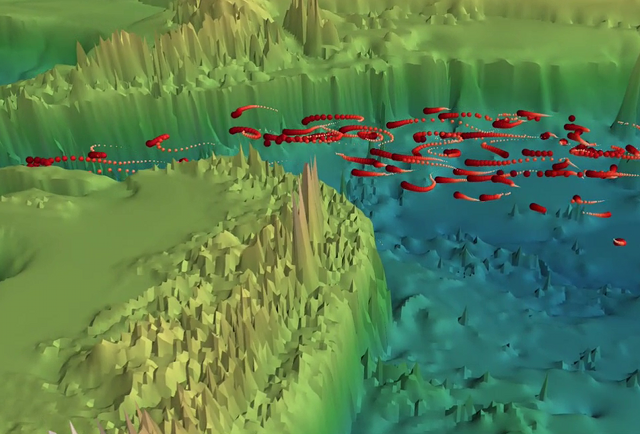 Research at GFDI is conducted by our faculty associates using computing, laboratory, and observational facilities at the institute.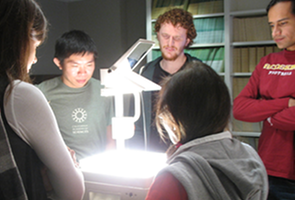 GFDI offers an interdisciplinary Ph. D. program in Geophysical Fluid Dynamics, and a joint program in Applied Math and GFD with the FSU Department of Mathematics.