The main offices and laboratories of the Geophysical Fluid Dynamics Institute are located in the basement of the J. Velma Keen Physics Building on the Main Campus of Florida State University, in Tallahassee, FL. Find us on the FSU Campus Map.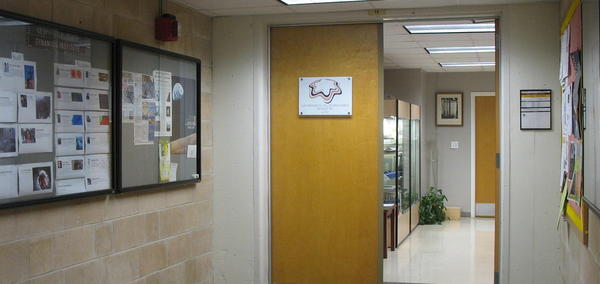 Contact:
The Workshop will be located on the 7th floor of the Keen/Physics Building.
This is the same building where GFDI is located.
Mail should be addressed as follows:
Attn: (recipient's name)
Geophysical Fluid Dynamics Institute
018 Keen Building
Florida State University
Tallahassee, FL 32306-4360 USA
Telephone the GFDI main office by dialling:
(850)644-5594
or:
(850)644-5595
Fax:
(850)644-8972