Director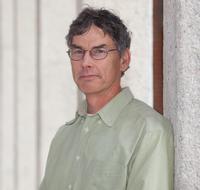 kspeer@fsu.edu
Phone: 644-5594
Kevin has been the director of GFDI since 2011 and has been an active associate for his entire time at FSU. Kevin is a sea-going oceanographer whose research ranges from the global ocean circulation to the dynamics of hydrothermal plumes.
Researcher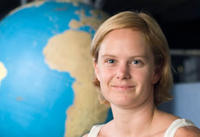 Office Manager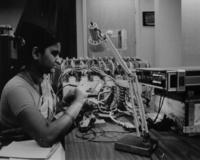 Office Manager
Vijaya@gfdi.fsu.edu
Vijaya has been with the institute since its founding.  She was responsible for soldering the 3000+ temperature probes for the large annulus experiment.  Now she manages the office and most of the goings-on in the institute. If you have any questions, talk to her first!
IT Support Specialist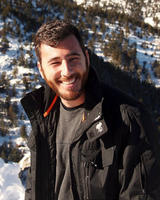 Grant Specialist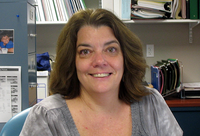 644-5595
dsamaan@fsu.edu
Donna is responsible for the daily administration of contracts and grants in GFDI. She also assists the Director and Affiliates with proposal development and submission.